samedi 11 août 2012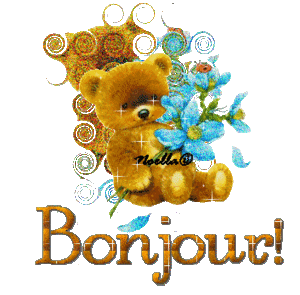 tout le monde!
Hello my friends!
Me revoilà pour vous montrer une carte dans un format pas du tout habituel mais que j'ai adoré réalisée! ça change des habitudes et c'est toujours super chouette de sortir de ses sentiers battus, hihi.
Here I am again to show you a card in a not at all usual size but what I adored realizing! That changes habits and it is always great great to go out of the beaten tracks, hi hi.
Les papiers sont des papiers Lorelai Design, collection "Carnet de bord". Vous pouvez les trouver dans la boutique "Auberge des loisirs", ICI.

Ma carte rentre dans 4 défis:
My card goes into 4 challenges:
1) Défi 52 : Totally Tilda: "Summer Fun".
2) Défi 16: Creative Craft Crew: "On the Beach".
3) Défi 73: Anything Goes: "Summer Days".
4) Défi PTT 80 : Party Time Tuesday: "By the Sea".
Voici ma réalisation!
Here is my realization!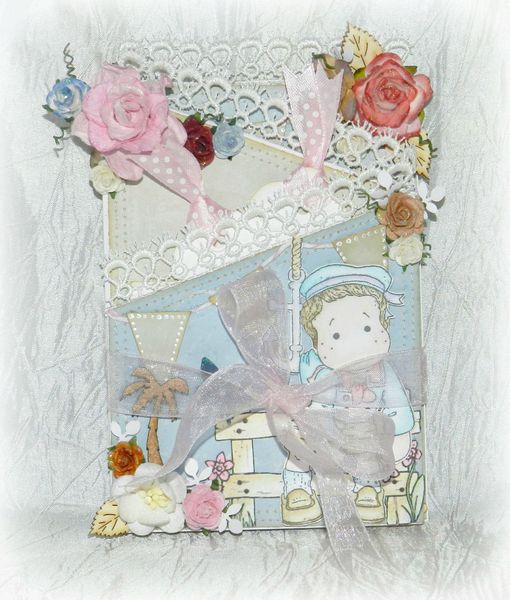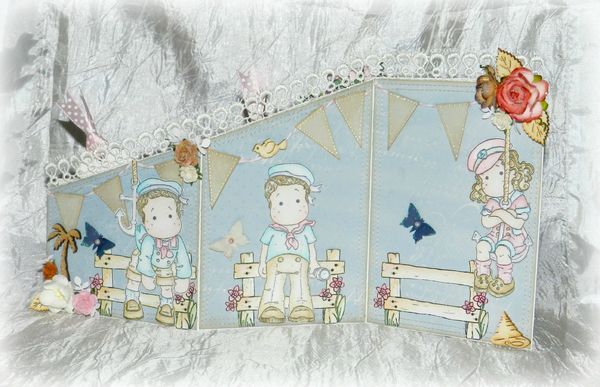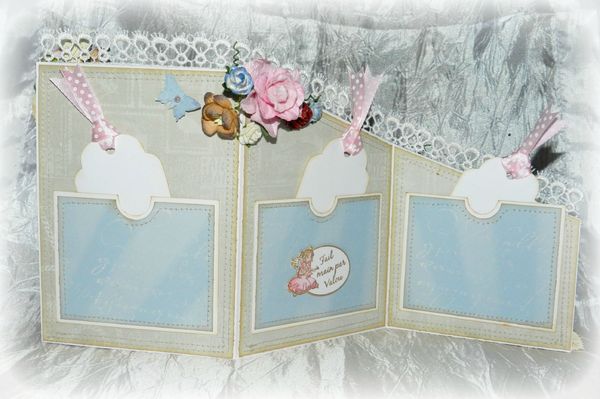 J'ai utilisé les papiers de la dernière collection "Lorelai Design", "Carnet de Bord".
I used the papers of the last collection of Lorelaï Design, "Log book". The sewing is realized everything around papers.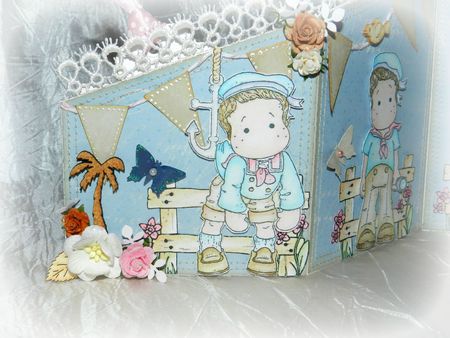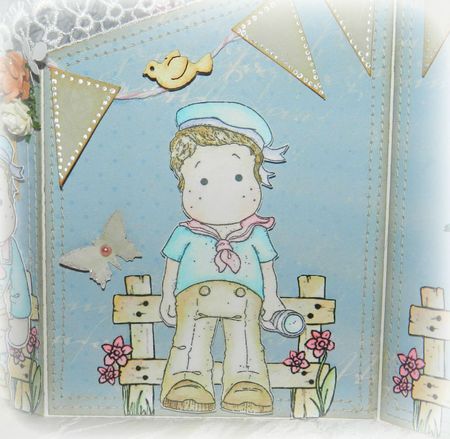 Les tampons personnages sont tous des tampons de la marque "Magnolia". Je les ai colorisé avec des encres Distress: Tattered Rose, Tea Dye, Worm Lipstick, Vintage Photo, Broken China, Walnut Stain,... . Les fleurs sont des fleurs de la boutique Wild Orchid Craft. Elles sont recouvertes de Glitter Stickels Icicle de Ranger.
Plugs characters are all characters of the mark "Magnolia". I colorized them exclusively in ink Distress: pink Tattered, tea Dye, Worm Lipstick, Vintage Photo, Broken China, Walnut Stain. Flowers are flowers of the shop Wild Orchid craft. They are covered with Glitter Stickels Icicle de Ranger.
Le Tampon "Fait Main par Valou" est un tampon de la boutique "InfinimentScrap" personnalisé.
The plug " Hand-made by Valou " is a plug of the shop Infiniment Scrap, personalized.
Voilà pour aujourd'hui! j'espère que ma carte vous plait autant qu'à moi et je vous remercie infiniment pour tous vos mails et commentaires laissés ici.
Bonne journée à tous!
Here is for today! I hope that my card pleases you so much that to me and I thank you infinitely for all your e-mails and comments left here.
Good day to all!

Commentaires
Poster un commentaire